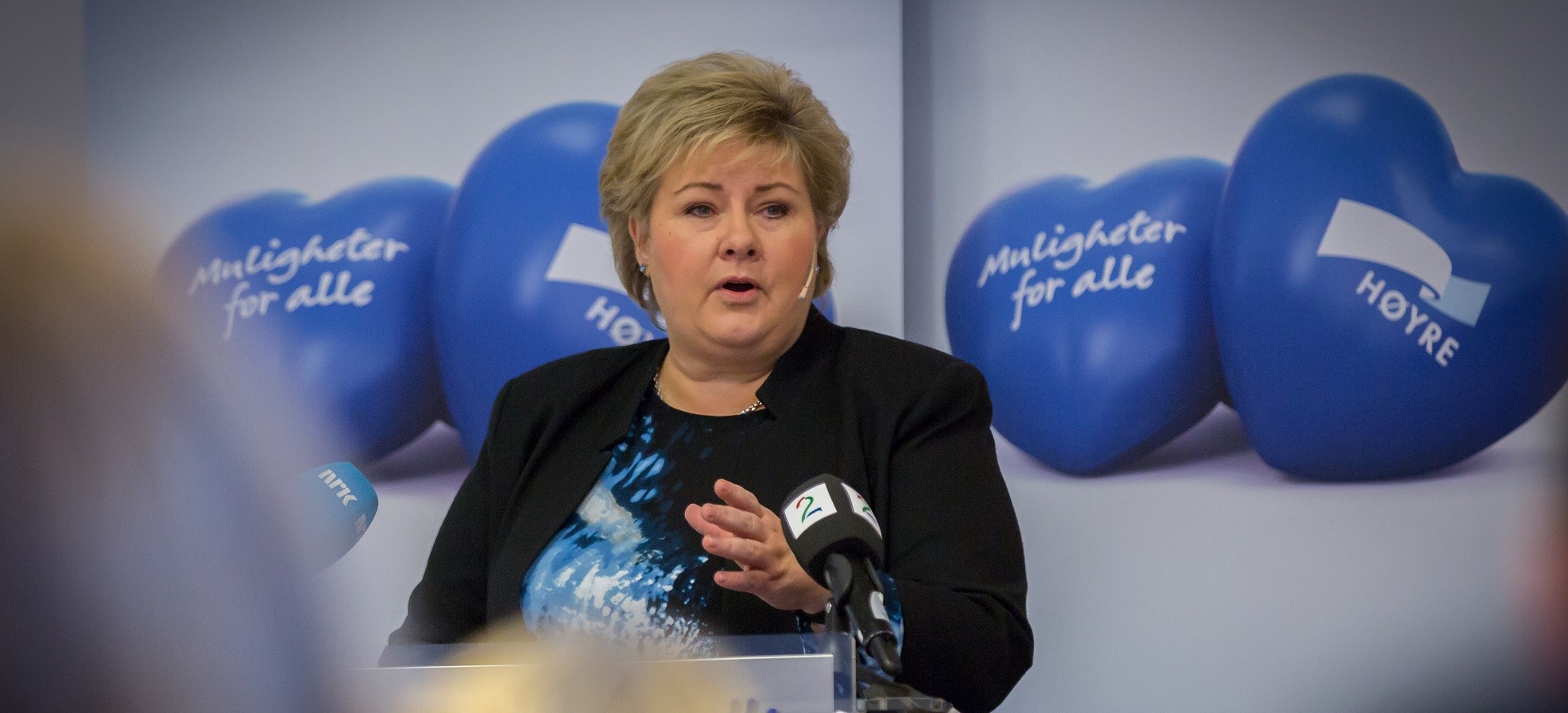 What is wrong with the Conservative Party?
Øyvind Thomassen: The Conservative Party should be the natural choice for all of us who believe in a Norwegian version of capitalism. Instead it has become the party supporting big capitalists.
Norway needs a party that will promote a healthy and responsible market economy, but that can also withstand big private special interests and prevent a development in the direction of a plutocracy, Øyvind Thomassen writes.
His feature article Hva er galt med Høyre? (in Norwegian) was published in Dagens Næringsliv on 30 September, 2021.