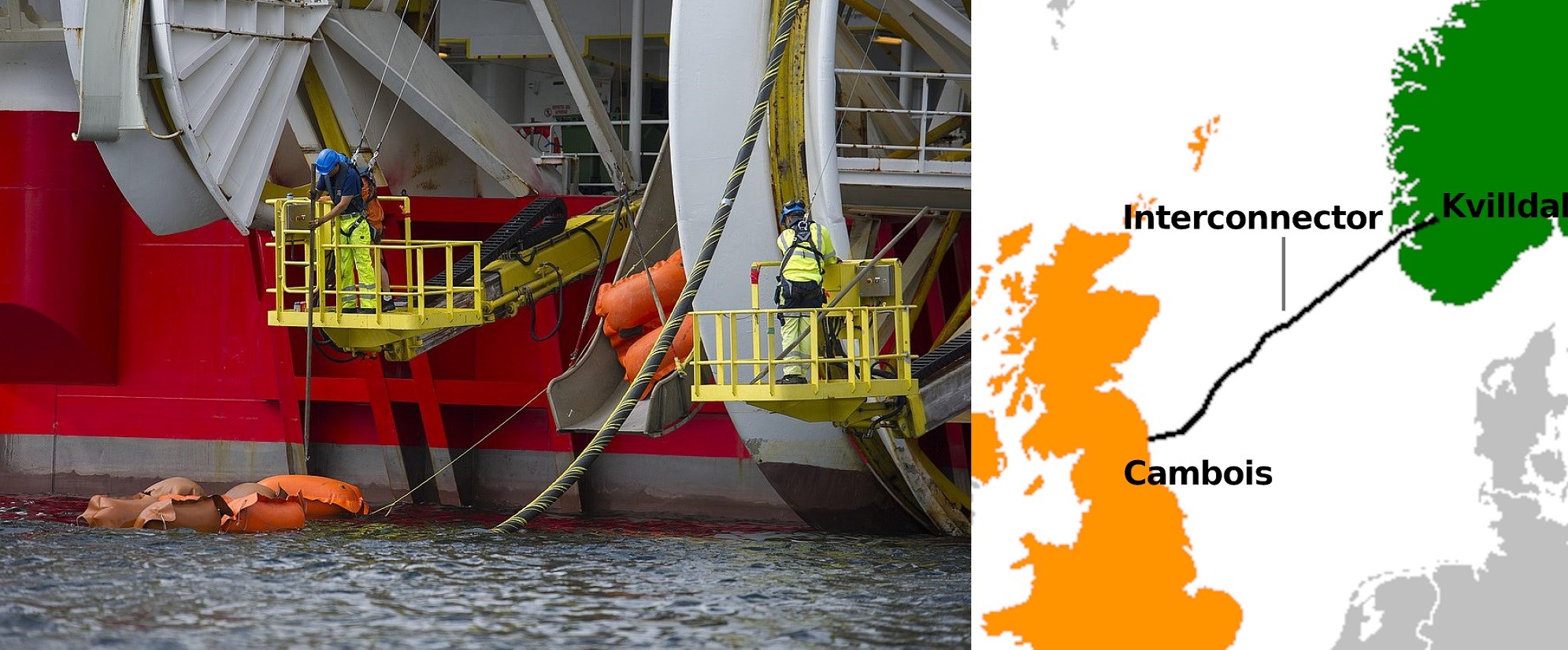 The power that we sell is not as valuable to us as the power that we buy
Gunnar S. Eskeland: When we buy power we can let the water reservoirs be filled up, and in that way move low-priced power to more valuable moments - or to battery production. It would be a complete waste not to do so.
Many people imagine that transmission cables for power will export and drain the country for the power gift. The answer is rather that the cables refine it, Gunnar S. Eskeland writes.
His feature article Den kraften vi selger, er ikke så verdifull for oss som den vi kjøper (in Norwegian) was published in Dagens Næringsliv on 23 September, 2021.