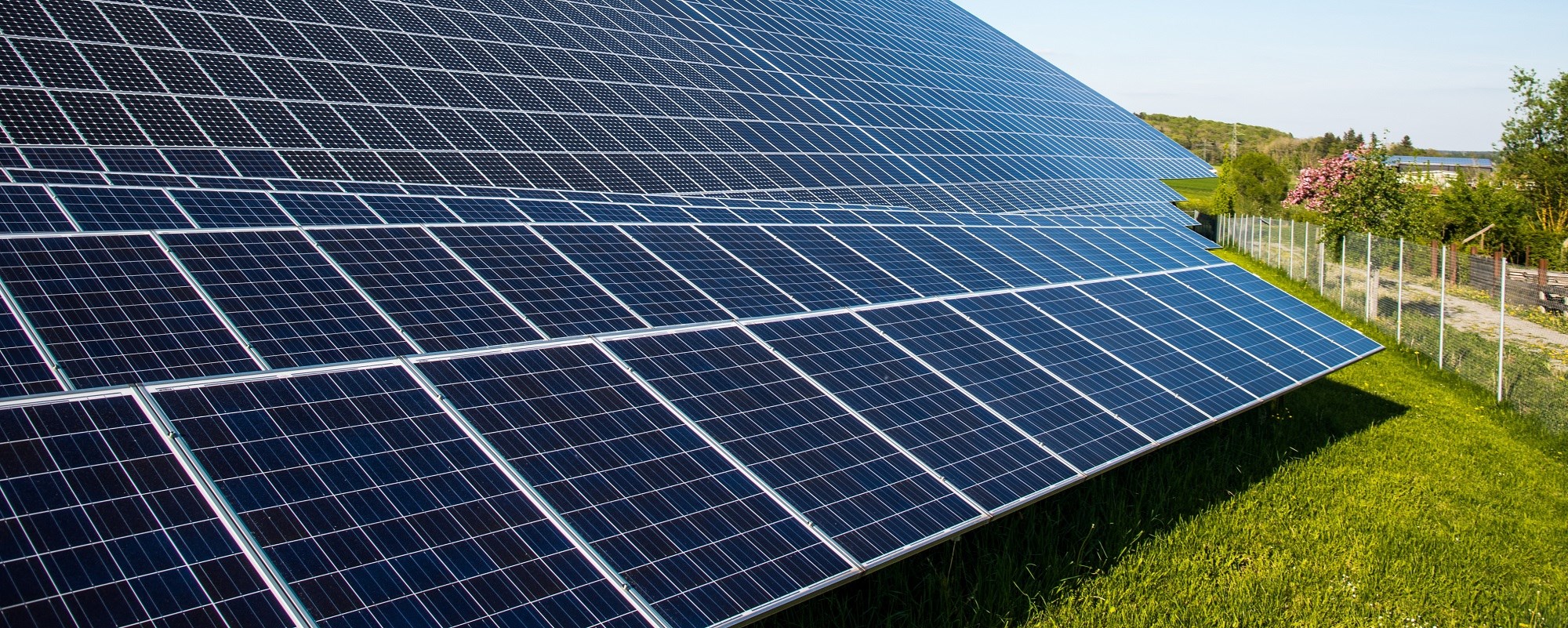 Good news if "green" funds and stocks do not perform particularly well
Gunnar S. Eskeland: Investments in "green" funds and companies – Scatec Solar, Tesla – has resulted in amazing returns, and some think that so it will be in the future as well. It would be a pity if they are proven right.
If we look at stocks and industries with labels like ESG - environmental, social considerations, and good governance - some green companies have, historically, performed amazingly well on the stock market exchange. For instance, Scatec Solar, NEL and Tesla have doubled their value several times over the last years, Gunnar S. Eskeland writes.
His feature article Godt nytt hvis «grønne» fond og aksjer ikke lønner seg særlig (in Norwegian) was published in Dagens Næringsliv on 16 December, 2020.