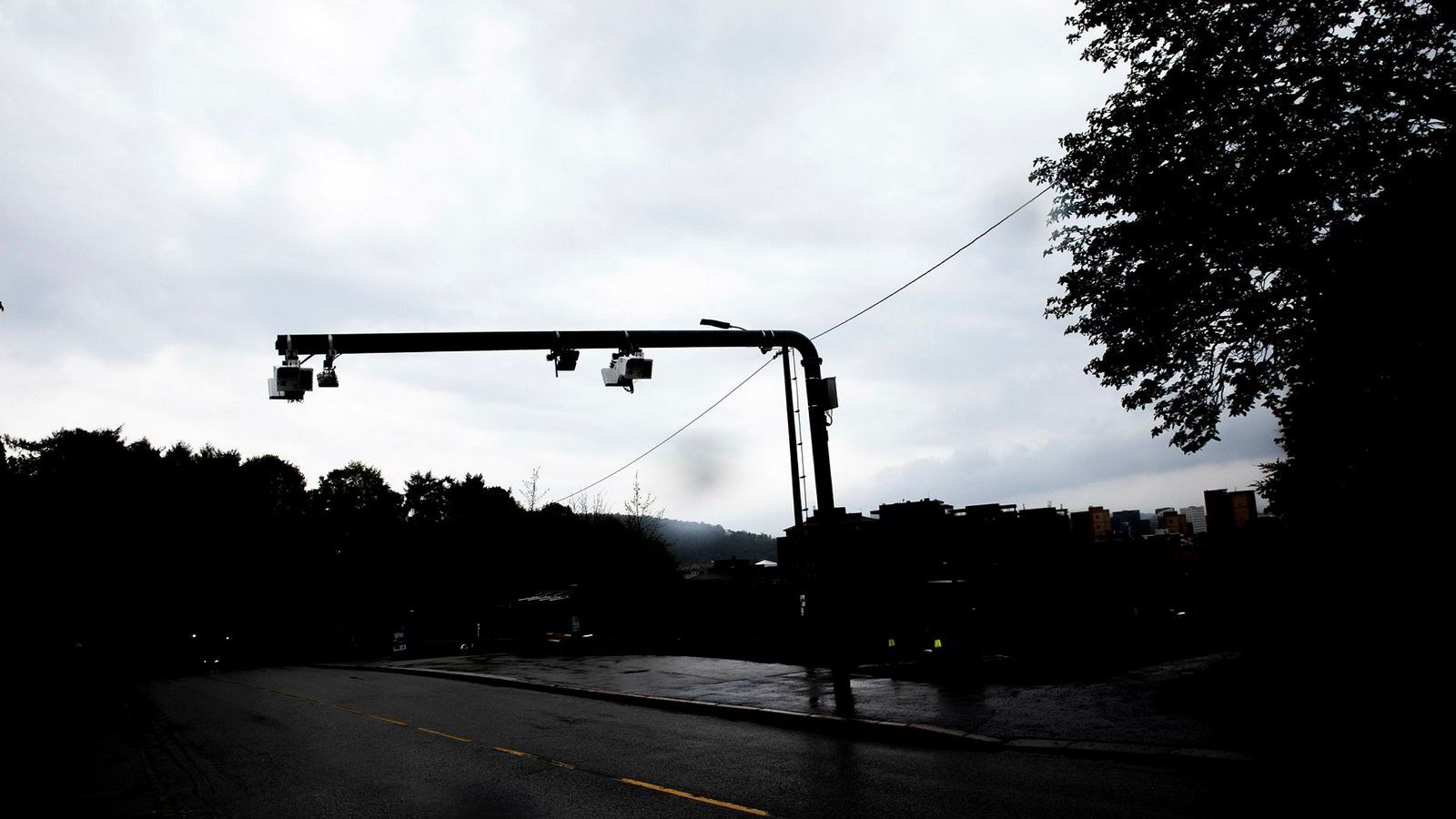 The road toll debate: Pleasing those who scream, leads to a lot of screaming. Maybe that is what we are hearing
Gunnar S. Eskeland: In my opinion, road toll is good, but it can still be improved - and also exaggerated.
It is an illusion and a disclaimer of liability that we can have both a satisfactory traffic flow and clean air, without (as individuals) having to pay for it.
It is not that hard to accept that it should cost you something if you know that there is a pressure on all of those capable of contributing, Gunnar S. Eskeland writes.
His chronicle Bompengedebatten: Hvis de som skriker får, så blir det mye skrik. Kanskje er det det vi hører (in Norwegian) was published in Dagens Næringsliv on May 27, 2019.