ENGAGE.EU Short course: DEVELOPING SUSTAINABLE BUSINESS MODELS
ENGAGE.EU short courses are developed on to enable learners to address today's societal challenges - digitalisation and artificial intelligence, climate change, ageing societies and migration.
These are important topics for any learner, and ENGAGE.EU wants to reach both traditional professionals and practitioners from business and industry, grassroots organizations and NGOs from all parts of society.
An ENGAGE.EU short course is a small, targeted, and flexible unit of learning within an ENGAGE.EU theme. The course is an intensive course offered online or blended which is designed for remote delivery. The course can give between 2 and 5 ECTS.
COURSE DESCRIPTION: DEVELOPING SUSTAINABLE BUSINESS MODELS
The course covers five days and is delivered fully online in a live synchronous mode via Zoom. Every day, we will have online live sessions from 13:00-16:30 (CEST) combining lectures, groupwork activities, and guest speakers on selected topics.
The course will take place from Monday 22 May to Friday 26 May.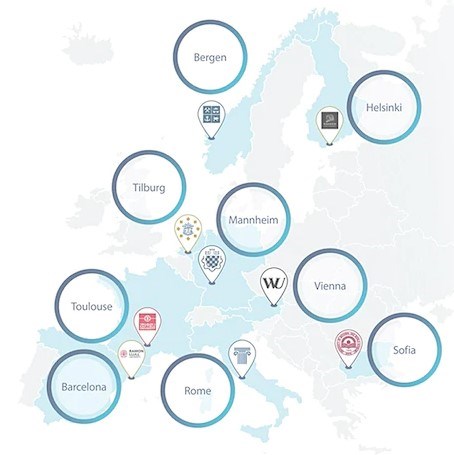 ENGAGE.EU is an alliance of leading European universities in business, economics, and the social sciences, which aims to provide European citizens the set of skills and competences needed to tackle major societal challenges.