NHH Alumni of the Year 2020
NHH wishes to recognize the exceptional achievements by our alumni through the Alumni of the Year Award. The winner will be announced at the annual Alumni Conference, 21 october 2020.
The nomination is for NHH graduates who have demonstrated professional achievement and contributed to the advancement of society.
The alumn should be a good role model for current and future students and alumni. Nominations have been submitted by alumni, students, employees and friends of NHH.
The final date for nominations is 1 August 2020.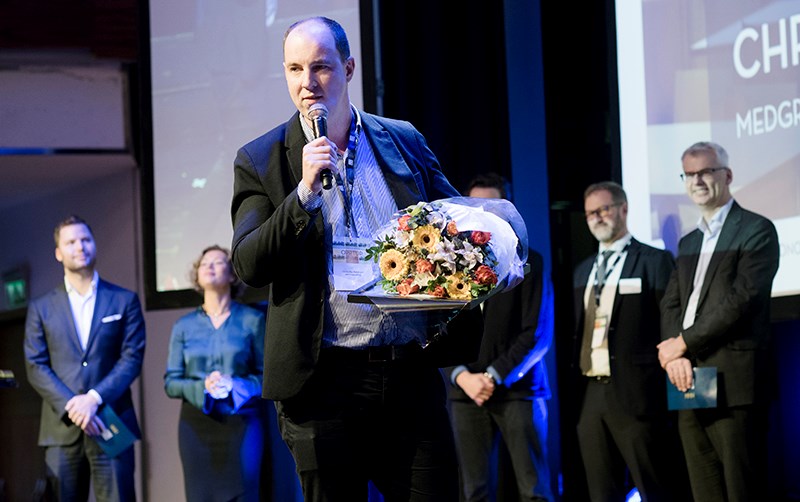 Requirements for nomination
Graduate with an NHH degree 
At least 2 years since graduation 
No self-nominations 
The decision on who shall receive the Alumni of the Year Award is made in collaboration between the Alumni Council and the Rector Team at NHH.