Research News
Research articles, chronicles and videos featuring NHH researchers.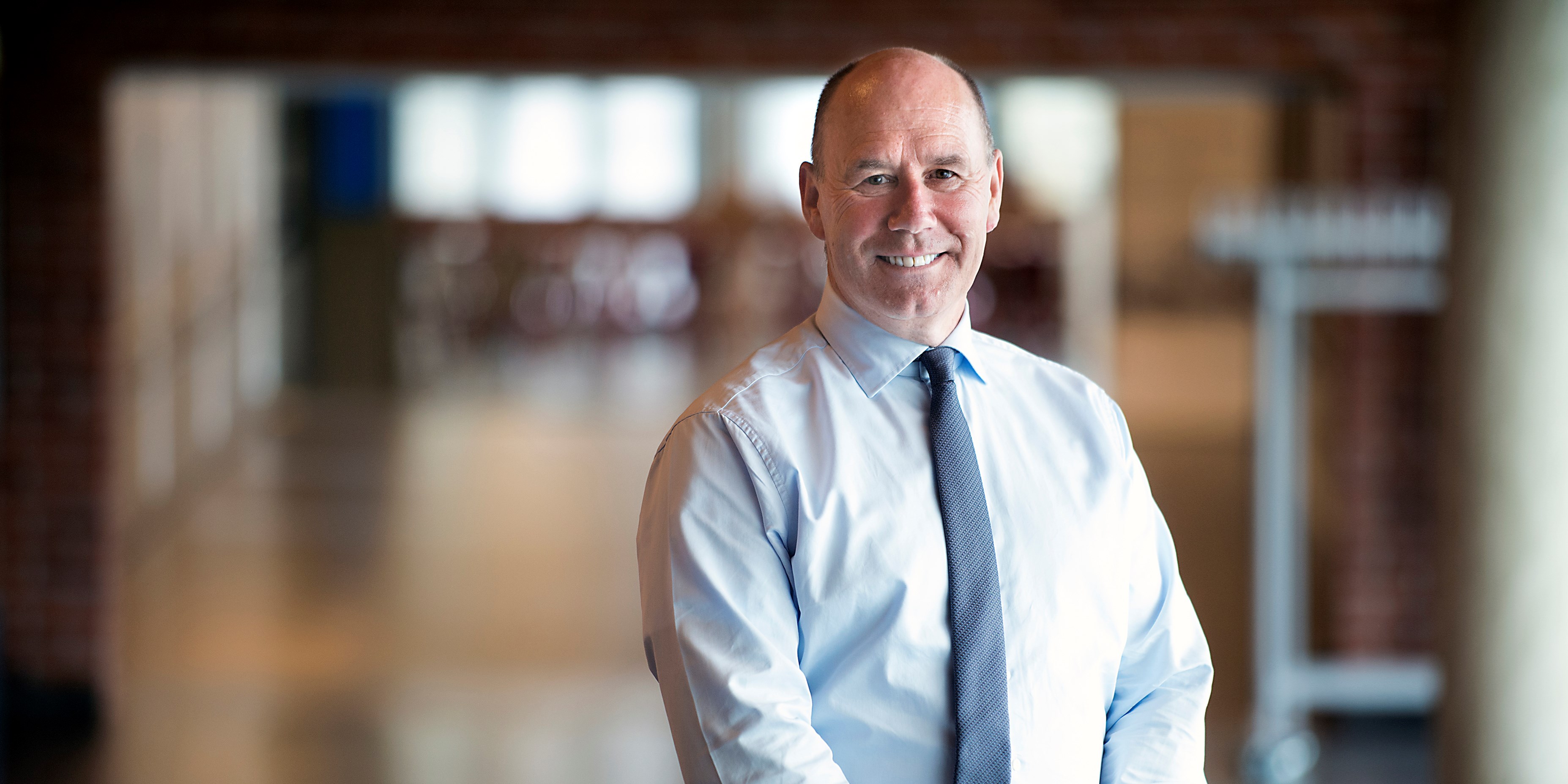 The winner of NHH's Research Dissemination Award 2017 is professor Tor Wallin Andreassen.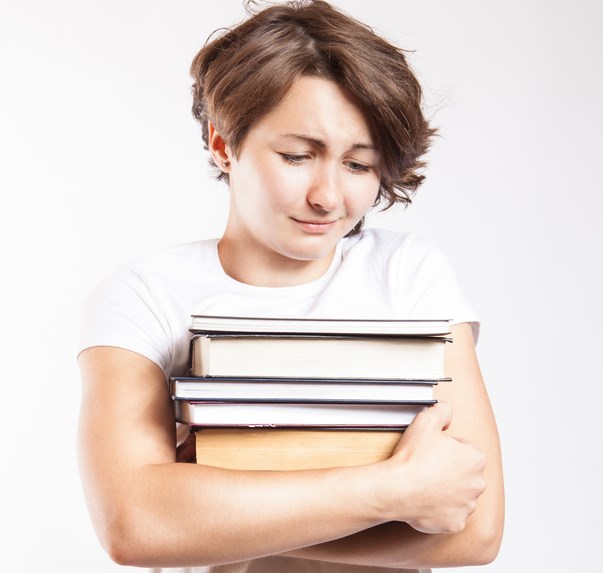 Hundreds of teacher education applicants fail to turn up for the start of their study programmes. NHH's behavioural economists have experimented on them to check whether some nudging might help.