Cappelen and Bjorvatn present in Bari
This week Alexander Cappelen and Kjetil Bjorvatn presented at the 8th international conference on "Economics of global interactions: new perspectives on trade, factor mobility and development" in Bari, Italy.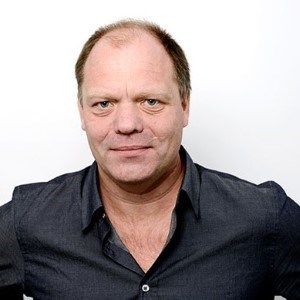 Keynote by Cappelen
Today Alexander Cappelen (FAIR) held a keynote lecture on Inequality, social institutions and moral preferences at the "Economics of global interactions: new perspectives on trade, factor mobility and development"conference in Bari, Italy.
Cappelen presented findings from four projects on the relationships between social preferences and social institutions and in what way they influence each other. The projects build on a long-term focus on social preferences at FAIR-The Choice Lab, where the importance of personal responsibility has been studied by the use of real-effort dictator games. An important insight from these projects has been that the source of inequality (merit or luck) is critical for whether people consider it fair or unfair.
Cappelen presented findings from a study on how early education shapes social preferences (selfishness and the fairness view), which builds on the Chicago Heights Early Childhood Center project. He also presented a project on reference-dependent social preferences and how expectation-based social references points matter. Finally, he reported from a new a project on whether cooperation is a source of distributive obligations, which sheds light on how people draw the moral circle that defines who they include in their moral considerations.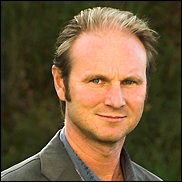 Session by Bjorvatn
At the same conference, Kjetil Bjorvatn (FAIR) presented the paper Elections and altruism: Experimental evidence from Tanzania in a session on Institutions, public policy and development.
Abstract:
We explore the impact of the salience of political competition, in the form of election primes, on altruism. The evidence is based on a lab in the field, involving more than 400 individuals recruited from working class neighborhoods in Dar es Salaam. We find that the election primes make the participants less willing to share in a dictator game, compared to a control group, and that the treatment effect is particularly strong for the female participants. Our results thus harmonize with other findings in the literature on market competition and altruism.