FAIR Insight Team (FIT) connects FAIR with key stakeholders in society as well as the general public, through the communication of research findings and the initiation of applied research projects.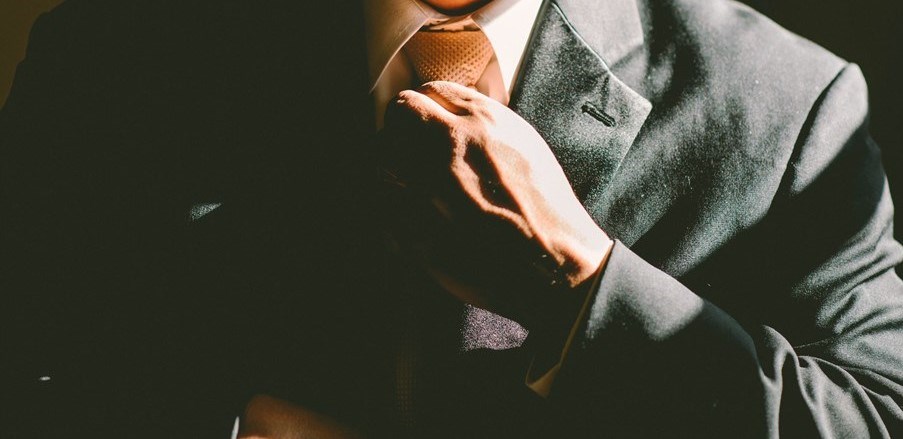 Why are boys lagging behind in comparison to girls at school? Professor Kjell Gunnar Salvanes and researcher Hallgeir Sjåstad will present new research adressing this issue and open for discussion at this event organized by FAIR Insight Team 4 November (in Norwegian).
NEW PODCAST: PENGA ELLER LIVET?
Are criminals less moral than others? Are there ways to get their lives back on track? Professors Katrine Vellesen Løken and Alexander W. Cappelen from FAIR presents new research in this area and opens for a discussion in this live podcast recording from March 2019.
NEW WORKING PAPER ON FUTURE ORIENTATION
New working paper by Andrew Vonasch (University of Canterbury) and and Hallgeir Sjåstad (FAIR Insight Team), titled "Future-orientation (as trait and state) promotes reputation-protective choice in moral dilemmas".


COFFEE WITH GEORGE LOEWENSTEIN ON BEHAVIORAL ECONOMICS
Coffee with.. is a video series where FIT interviews leading scholars visiting FAIR and NHH over a cup of coffee. In this video you can see Researcher Hallgeir Sjåstad in conversation with George Loewenstein.
ORGANIZATION
FIT is organized as a research program at SNF – Centre for Applied Research at NHH – with the program leadership located at the Department of Economics.
Interested in getting in touch with us for a project or a presentation? Feel free to reach out!