Application for Spring School in Behavioral Economics - San Diego, US, opens in the middle of October.
FAIR at NHH Norwegian School of Economics and the Rady School of Management at UC San Diego (UCSD) will host the 7th Spring School in Behavioral Economics in San Diego, US from March 10.-14., 2019.
The application is open and the application deadline is 10 November. Please apply using the application form below.
The goal of the Spring School is to introduce graduate students to new and exciting research in the field. This is a great opportunity for graduate students to expand their behavioral skills and learn what behavioral economics research is about.
A strong emphasis is given to informal interactions, and students will be given the opportunity to present their work in poster sessions.
For day-to-day updates, follow us on Facebook.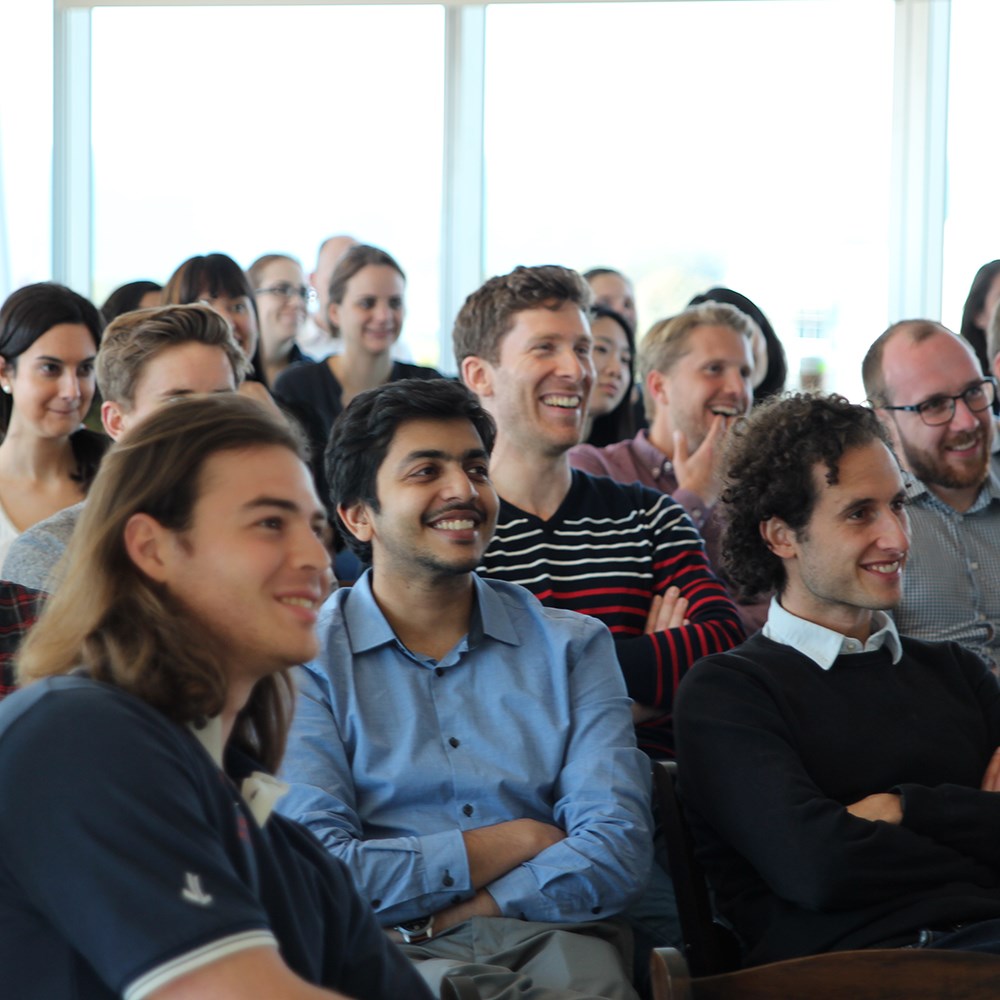 The Spring School Speakers:
Alex Imas (Carnegie Mellom University)
Alexander Cappelen (Norwegian School of Economics)
Anya Samek (University of Southern California)
Bertil Tungodden (NHH)
Björn Bartling (University of Zurich)
Charles Sprenger (UCSD)
Jeroen van de Ven (University of Amsterdam)
Lise Vesterlund (University of Pittsburgh)
Marta Serra-Garcia (UCSD)
Matthias Sutter (Max Planck Institute Bonn, University of Cologne)
Sally Sadoff (UCSD)
Shachar Kariv (UC Berkeley)
Silvia Saccardo (Carnegie Mellon University)
Theo Offerman (University of Amsterdam)
Uri Gneezy (UCSD)
General programme outline:
Sunday March 10 2019
Mingling in the evening.
Monday March 11 to Thursday 14
Lectures from 9 to 17, social events in the evenings.
Poster presentations two afternoons.
Dinner and karaoke with students and lecturers on Thursday!