FAIR organises and hosts conferences, seminars, workshops and PhD courses every year.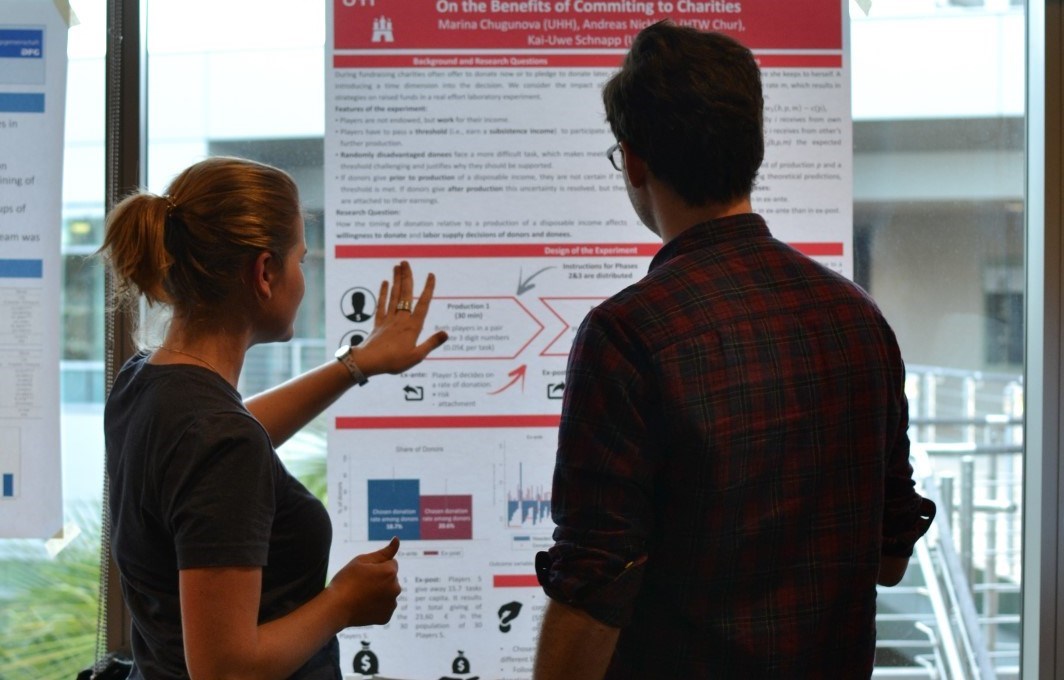 From June 24.-June 28., 2019, FAIR will host the Summer School on Socioeconomic Inequality together with Human Capital and Economic Opportunity Global Working Group (HCEO) at The Center for the Economics of Human Development (Department of Economics), University of Chicago.
The Summer School will provide a state-of-the-art overview on the study of inequality and human flourishing, the integration between psychological and sociological insights into the foundations of human behavior and conventional economic models, and various tools needed to study the issue of inequality.
The application deadline has passed.
5 - 8 August 2019 Ran Abramitzky will teach a PhD course in "European Economic History" at FAIR. Topics include competing hypotheses in explaining long term growth, diffusion of knowledge, the role of institutions, the consequences of income inequality and the economics of migration.
Application is open!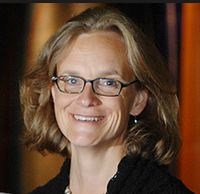 9 - 12 September 2019 Lise Vesterlund will teach a PhD course in "Identification Through Experiments: The Cases of Gender Differences in the Labor Market and the Study of Charitable Giving". The course presents advanced topics in behavioral and experimental economics. The emphasis will be on how we can use of lab and field experiments to address questions related to charitable giving and gender differences in the labor market.
Application is open!