FAIR organises and hosts conferences, seminars, workshops and PhD courses every year.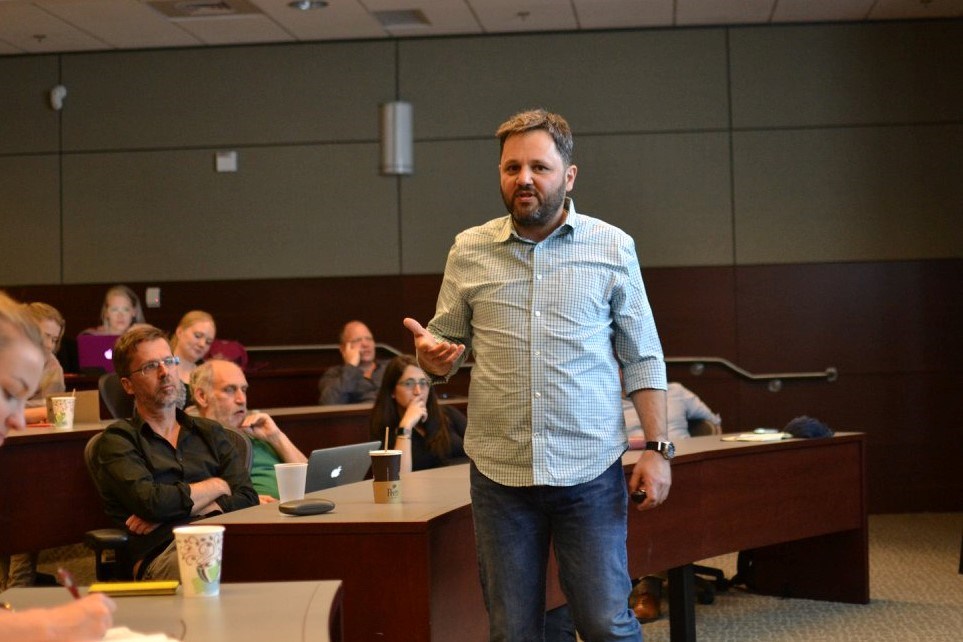 FAIR organizes a PhD course with Professor of Economics Shachar Kariv, University of California, Berkley, on "Economic theory and experimental economics: Confronting theory with experimental data". In combining theory and experiments, one should have two objectives in mind: to confront the theory with some data to see whether the theory is at all consistent with the behavior exhibited in the laboratory; and to confront the data with the theory.
Registration: Will be updated
Date: To be confirmed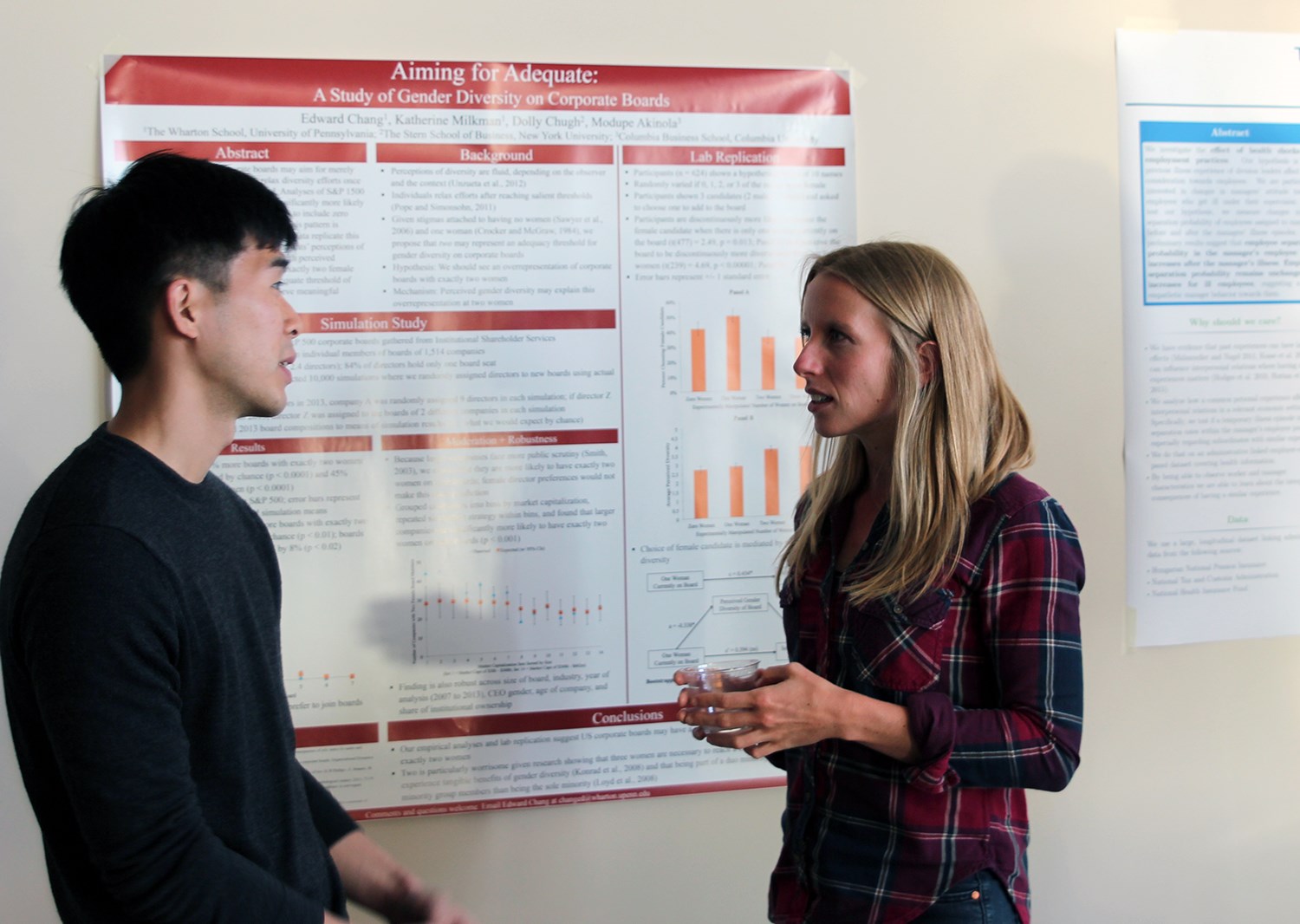 Spring School in Behavioral Economics 2021
FAIR and the Rady School of Management at UC San Diego (UCSD) will host the 8th Spring School in Behavioral Economics in San Diego, US during the spring of 2021.
The goal of the Spring School is to introduce graduate students to new and exciting research in the field.
The application will not open until fall/winter 2020.
FAIR is hosting a workshop for current and prospective PhD students on the use of lab-in-the field experiments in developing countries or working on behavioral economics in general. There will be two keynote presentations and eight slots for selected students to present and receive feedback on their work.The workshop is a joint initiative of BEDERG, CBESS at the University of East Anglia (UEA) and FAIR.
Date: 14 June, 2021 (Postponed due to Covid-19)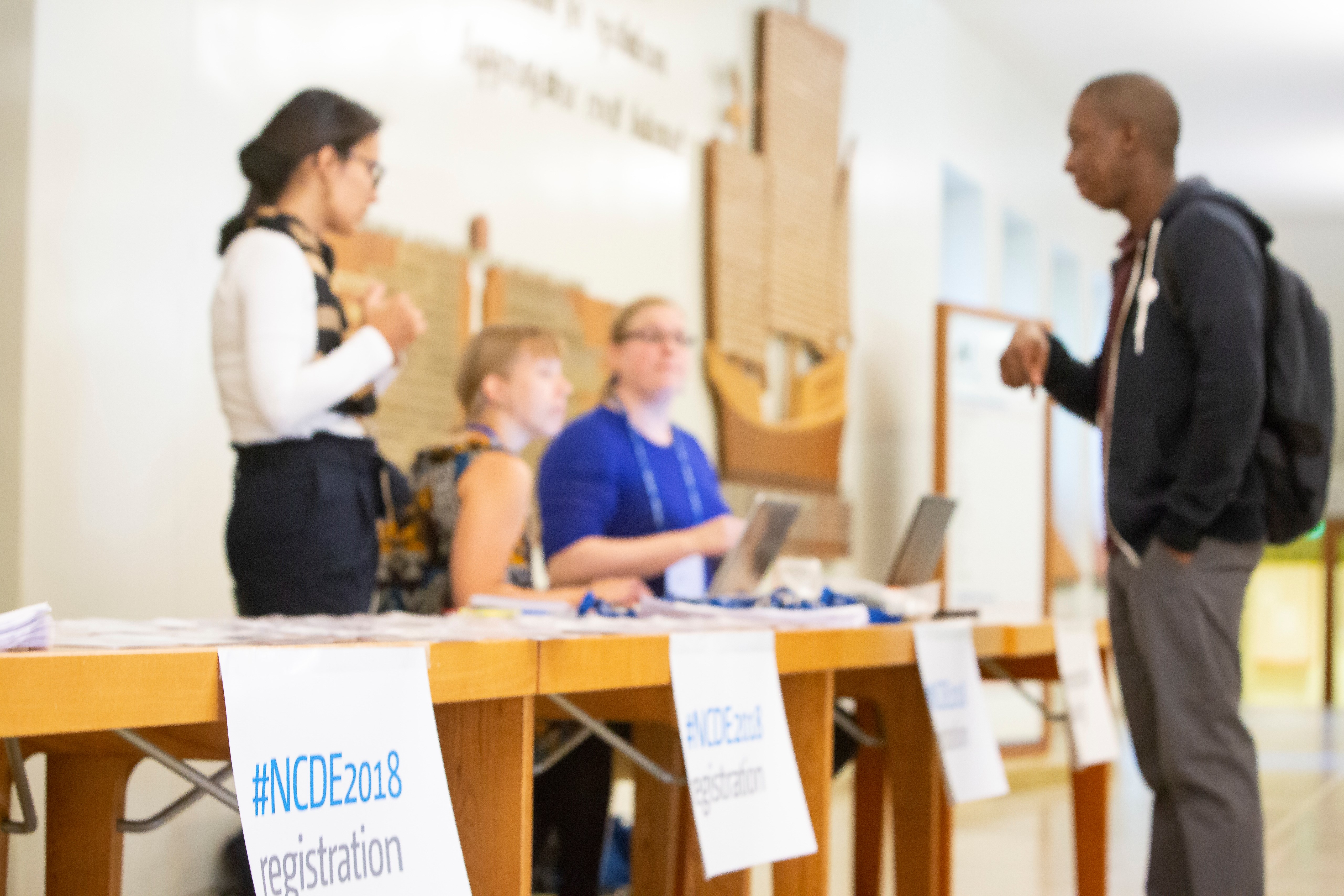 The 19th NCDE conference is organised by Chr. Michelsen Institute, the Department of Economics at the University of Bergen, and FAIR. The conference is organized on behalf of the Nordic Network in Development Economics, and takes place at The Norwegian School of Economics in Bergen. Keynote speakers are Axel Dreher (Heidelberg University) and Tessa Bold (Stockholm University).
Dates: 15 June - 16 June, 2021
(Postponed due to Covid-19)
Deadline for submission of paper: To be announced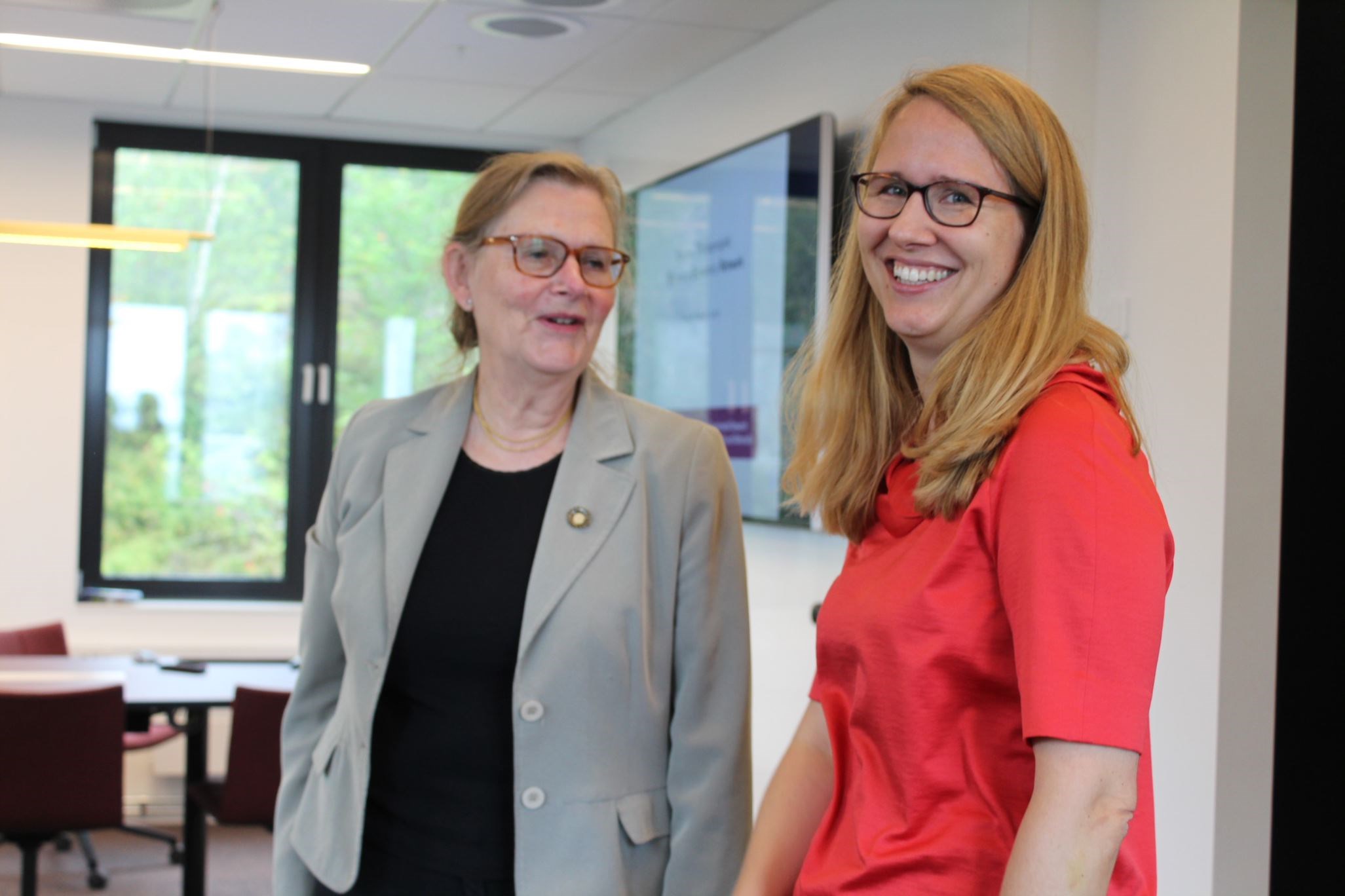 The Women in Economics Network (WomEN) is a platform for interactions among female economists with the aim to and promote gender balance in academic leadership positions. Together with FAIR, WEN partners with other universities and institutions to organize international networking and mentoring events for women. Some of the events are annual workshops for applied economists, a biannual networking lunch for all female faculty members at NHH, small-group annual presentation training courses for female faculty and female job market candidates.