FAIR organises and hosts conferences, seminars, workshops and PhD courses every year.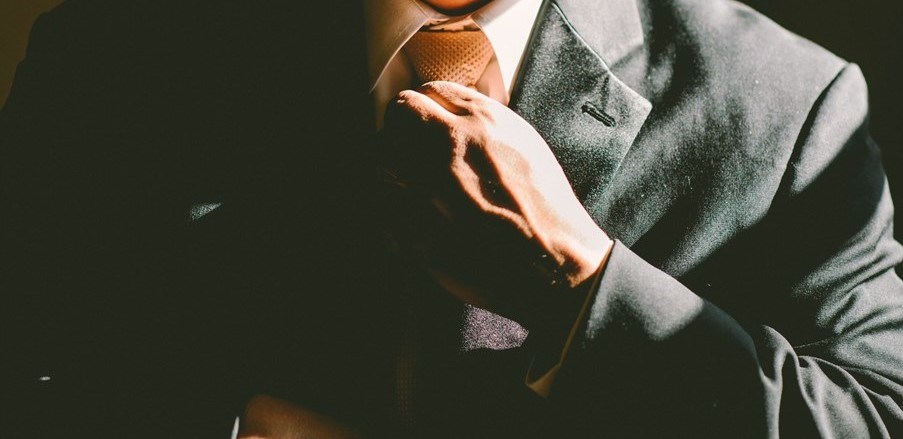 Why are boys lagging behind in comparison to girls at school? Professor Kjell Gunnar Salvanes and researcher Hallgeir Sjåstad will present new research adressing this issue and open for discussion at this event organized by FAIR Insight Team 4 November (in Norwegian).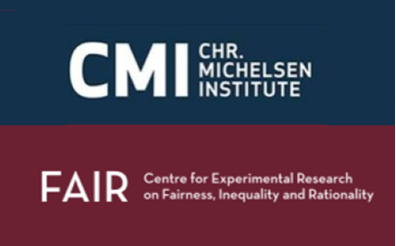 CMI - Chr. Michelsen Institute and FAIR invite you to the annual Bergen Seminar in Development Economics.