FAIR organises and hosts conferences, seminars, workshops and PhD courses every year.
FAIR at NHH Norwegian School of Economics and the Rady School of Management at UC San Diego (UCSD) will host the 7th Spring School in Behavioral Economics in San Diego, US from March 11.-14., 2019.
The goal of the Spring School is to introduce graduate students to new and exciting research in the field.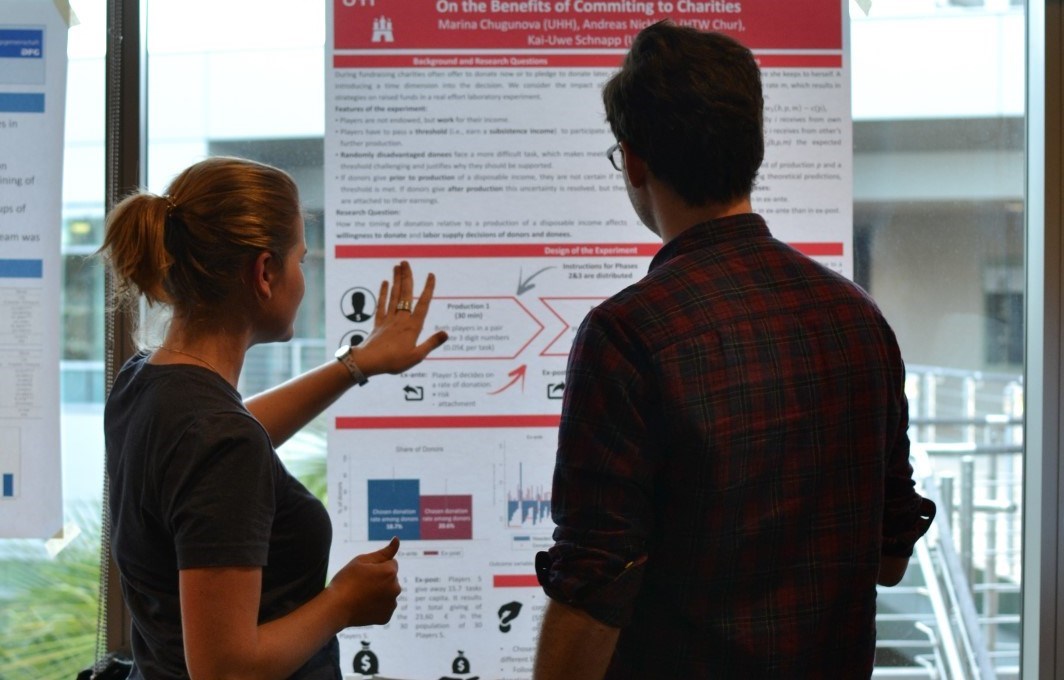 Summer School on Socioeconomic Inequality
From June 24.-June 28., 2019, FAIR will host the Summer School on Socioeconomic Inequality together with Human Capital and Economic Opportunity Global Working Group (HCEO) at The Center for the Economics of Human Development (Department of Economics), University of Chicago.
The Summer School will provide a state-of-the-art overview on the study of inequality and human flourishing, the integration between psychological and sociological insights into the foundations of human behavior and conventional economic models, and various tools needed to study the issue of inequality.