FAIR organises and hosts conferences, seminars, workshops and PhD courses every year.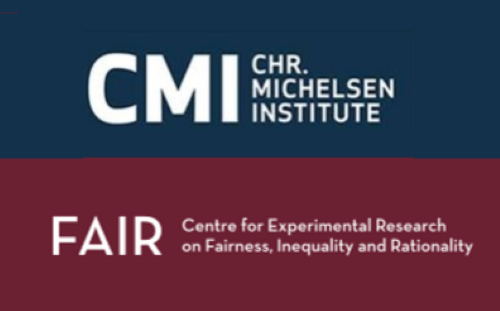 CMI - Chr. Michelsen Institute and FAIR invite you to the annual Bergen Seminar in Development Economics 26 November.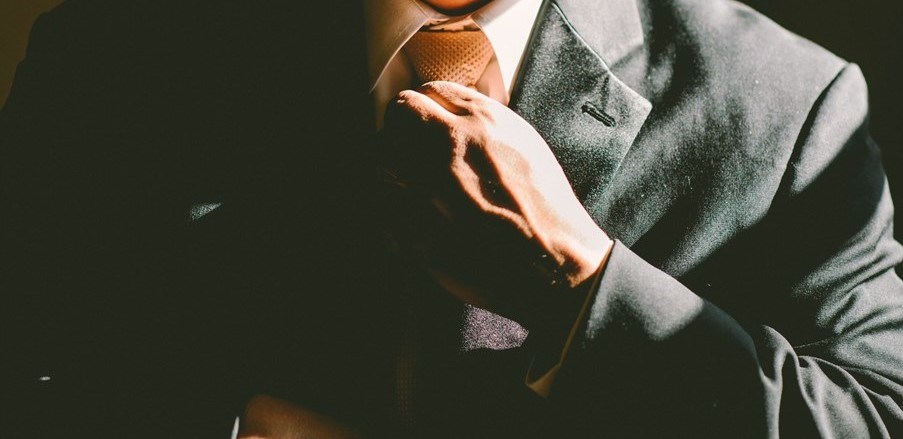 Penga eller livet? Guttekrisen
Why are boys lagging behind in comparison to girls at school? Professor Kjell Gunnar Salvanes and researcher Hallgeir Sjåstad will present new research adressing this issue and open for discussion at this event organized by FAIR Insight Team (in Norwegian). Date to be announced.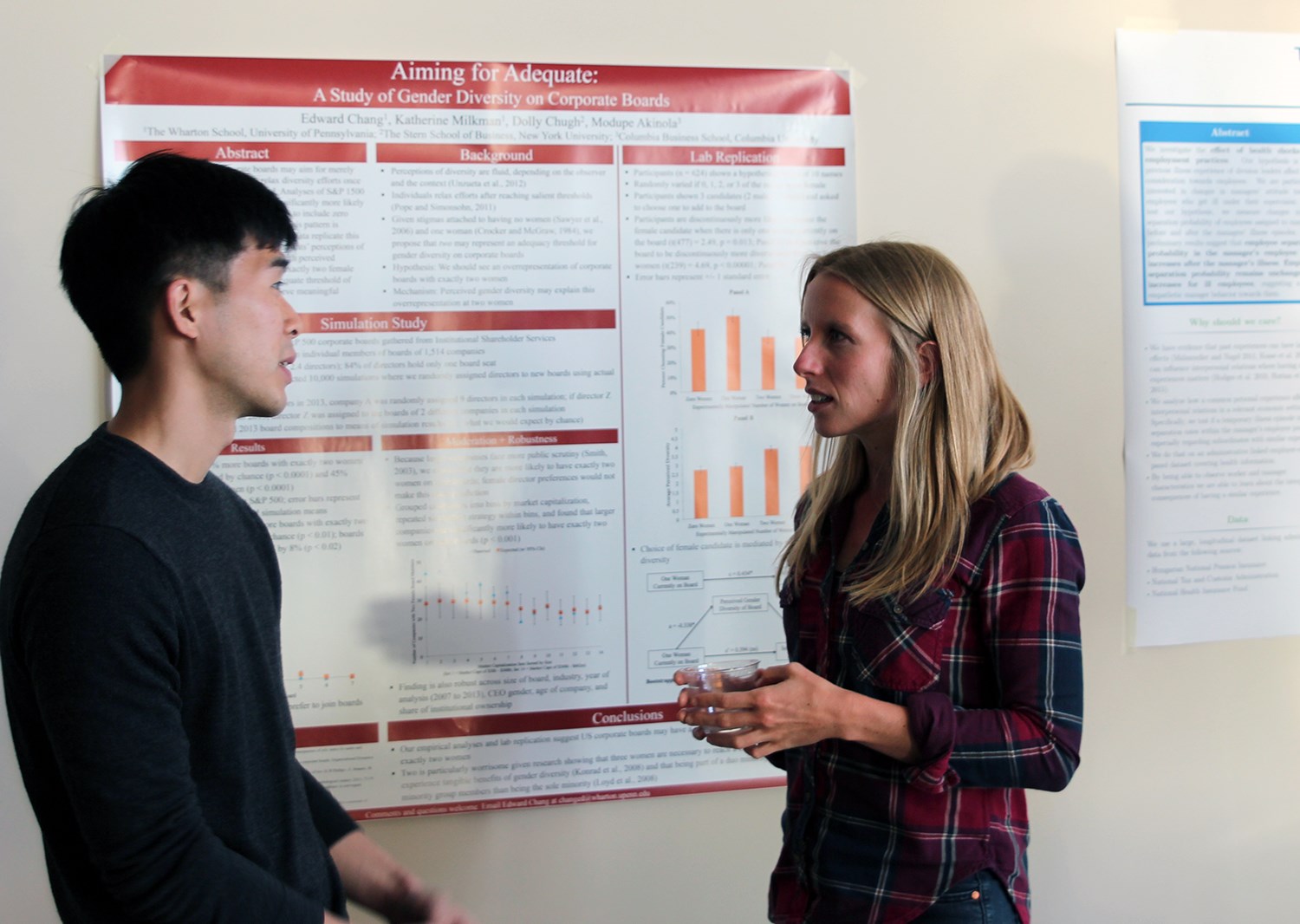 Spring School in Behavioral Economics 2021
FAIR and the Rady School of Management at UC San Diego (UCSD) will host the 8th Spring School in Behavioral Economics in San Diego, US during the spring of 2021.
The goal of the Spring School is to introduce graduate students to new and exciting research in the field.
The application will not open until fall/winter 2020.