FAIR organises and hosts conferences, seminars, workshops and PhD courses every year.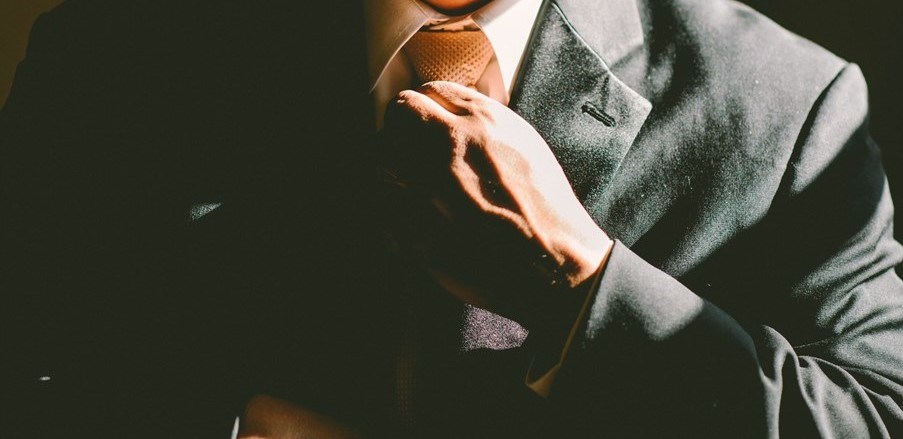 Penga eller livet? Guttekrisen
Why are boys lagging behind in comparison to girls at school? Professor Kjell Gunnar Salvanes and researcher Hallgeir Sjåstad will present new research adressing this issue and open for discussion at this event organized by FAIR Insight Team (in Norwegian). Date to be announced.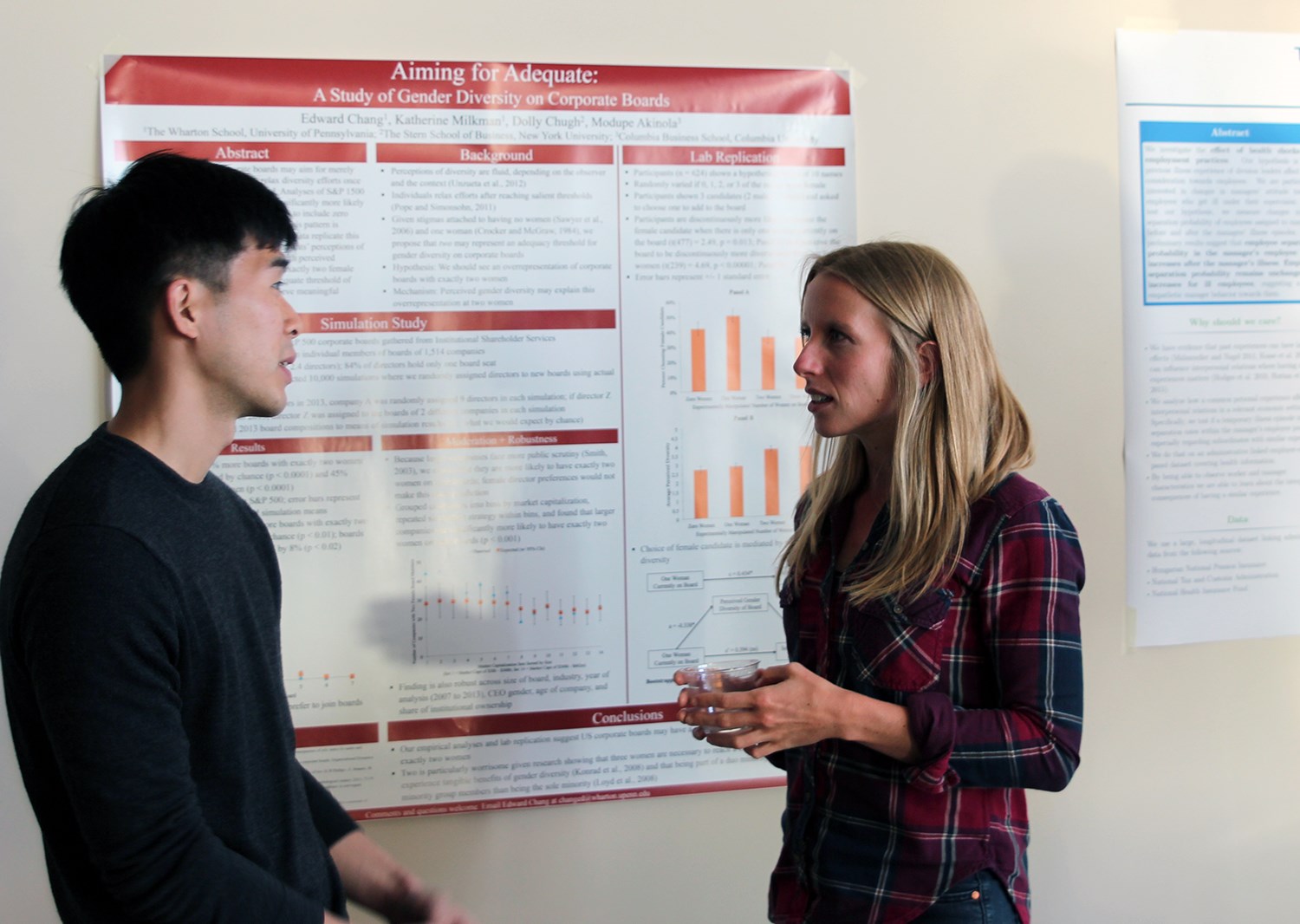 Spring School in Behavioral Economics 2021
FAIR and the Rady School of Management at UC San Diego (UCSD) will host the 8th Spring School in Behavioral Economics in San Diego, US during the spring of 2021.
The goal of the Spring School is to introduce graduate students to new and exciting research in the field.
The application will not open until fall/winter 2020.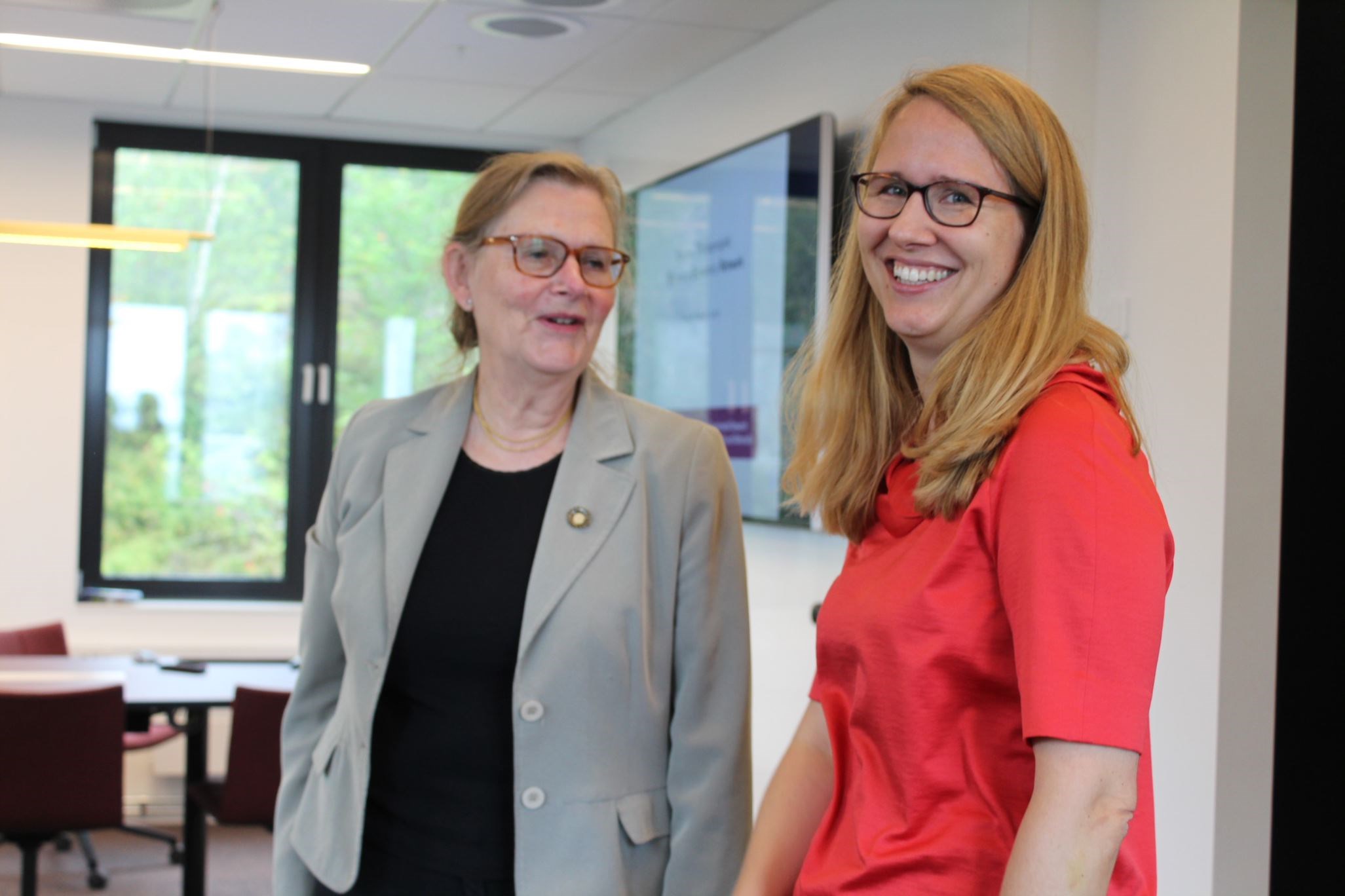 The Women in Economics Network (WomEN) is a platform for interactions among female economists with the aim to and promote gender balance in academic leadership positions. Together with FAIR, WEN partners with other universities and institutions to organize international networking and mentoring events for women. Some of the events are annual workshops for applied economists, a biannual networking lunch for all female faculty members at NHH, small-group annual presentation training courses for female faculty and female job market candidates.