CSI researcher ranked among the 20 most influential thinkers on sustainable business
Sustainable business models is a research-topics at Center for Service Innovation's (CSI). We are delighted and honored that Associate Professor Lars Jacob T Pedersen, is ranked 16th on #thinklist and recognized for his work on sustainable business models and circular economy.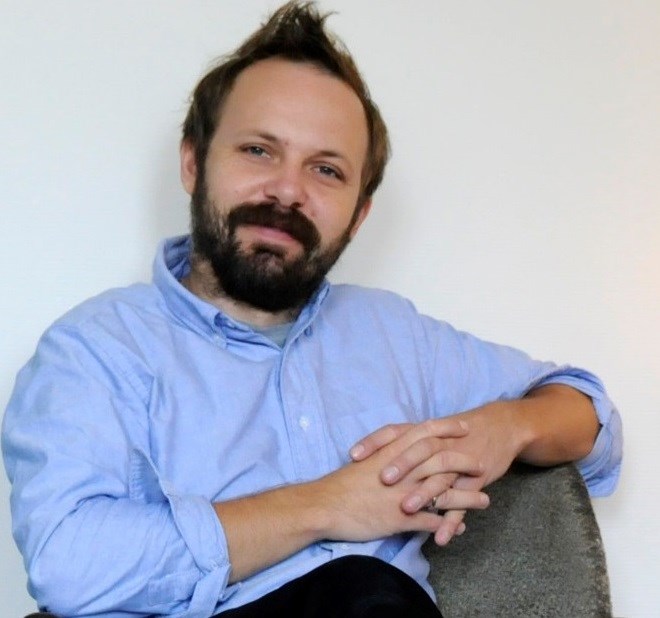 The #thinklist is a quarterly list of the 20 most influential professional thinkers on issues related to sustainable business on social media. This year's top 20 includes also include world-leading researchers like Jonathan Haidt (NYU) and Ioannis Ioannou (London Business School).
The list is operated and published by Center for Business, Organizations & Society (CBOS), a research community at the University of Bath in the United Kingdom. The center is one of the strongest academic communities in business ethics and sustainable business in Europe, led by Professor Andrew Crane.
The list is based on data about activity, sharing and impact in social media. (previously known as "Klout", now known as "Kred"). The goal captures both how active one is and to which extent it spreads. Kred takes into account social media activity and engagement across many social networks including Twitter, Facebook, Youtube, LinkedIn and Instagram.
The criteria for being considered for the list are:
Thinkers had to be primarily employed in an academic position in a Business or Management School
Thinkers had to be active on social media with a Kred score of above 40
Thinkers needed to be regularly tweeting on topics of responsible business.