Patrick Bennett presented at the SOLE meeting
Patrick Bennett presented his paper "The Heterogeneous Effects of Education on Crime: Evidence from Danish Administrative Twin Data" at the twenty-second annual meeting of the Society of Labor Economists in Raleigh from May 5 to 6.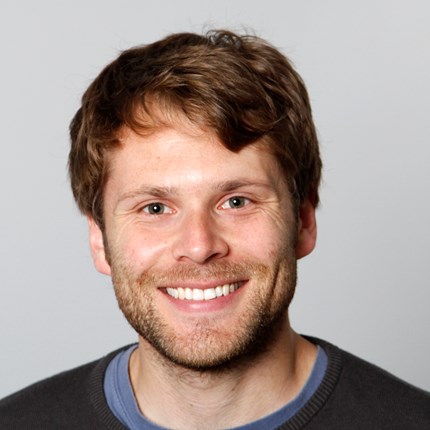 ABSTRACT
Using administrative Danish Register Data to identify all twins born 1965-1982, this paper identifies heterogeneous effects of education on crime. Controlling for genetic and environmental factors, the completion of upper secondary education significantly lowers the probability of conviction for total, property, and violent crimes for males. Estimation by parental education reveals family factors matter—education only lowers crime committed as a young adult for children of low educated parents—and estimation by environmental factors reveals exposure to crime during childhood also impacts the relationship between education and crime committed as a young adult. Examining different educational programs reveals completing high school matters most for crime reduction, while vocational training has a smaller impact on crime. These results are robust to controlling for differences in early health, directly estimating reverse causality between education and crime, and using data on prison sentences instead of convictions.