Katrine V. løken discusses the effects of early school start in Dagens Næringsliv
In her most recent column for the newspaper Dagens Næringsliv, the CELE and FAIR researcher Katrine Vellesen Løken discusses the effects of early school start.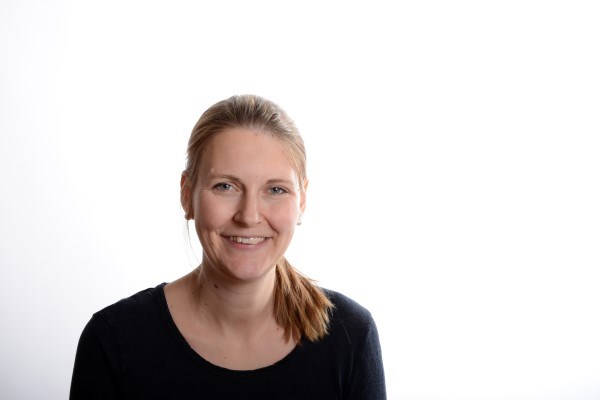 It is a recurrent discussion around this time of year: Are six year-olds really fit to be in a classroom all day? However, the public debate has often been less based on science than on perceptions. In her most recent column, Katrine Løken contributes to the debate by explaining how recent research can inform us about the effects of early school start.
Based on the recent literature, it is not obvious that six-year olds are too young to be in school. A recent study from the UK shows that children who start school at the age of four and a half instead of five perform better on language and math tests at the age of seven. These effects are less pronounced when the child reaches the age of eleven. However, other tests measuring the ability to concentrate, behaviour, and physical development show positive effects both at the age of seven and at the age of eleven. The positive effects of early school start are particularly large for boys.
It may not be obvious that these results carry over to a Norwegian setting. The British school system differs from the Norwegian one, and the alternative to being in school may be worse in Britain due to average kindergarden quality probably being lower. However, Norwegian research also points in the same direction:
In conclusion, research does not support the hypothesis that early school start harms the child's ability to concentrate. As long as kindergarden is not mandatory, late school start will leave some groups of children short of important learning at early ages.
Read the column (in Norwegian)
The topic was also debated in the Norwegian debate program Dagsnytt atten on Monday, August 29. You may watch the debate (in Norwegian) via the NRK webpages.