Kjell Salvanes appointed to expert committee on adult education
The CELE researcher Kjell Salvanes will serve on an expert committee that will examine financial support for adults taking further education.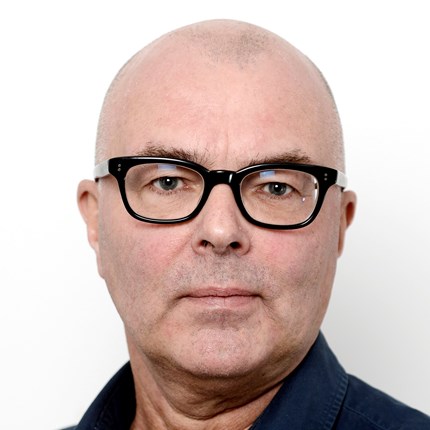 The commitee will review the current organization and financial support schemes of adult education. Among other tasks, the committee will analyze whether the current arrangements facilitate working during training programs, and whether they incentivize people to complete the training on time.
In addition, the committee will suggest alternative schemes as a base for subsequent trials.
The committee's report is due on December 1, 2018.
MEMBERS
Senior Researcher Oddbjørn Raaum (chair)
County Governor Ingvild Aleksandersen
Retiree Knut Brofoss
Professor Hans-Tore Hansen
Researcher Marianne Haraldsvik
Research Professor Inés Hardøy
Senior Researcher Hanne Cecilie Kavli
Professor Kjell Salvanes