DN fredagskronikk by Kjell SAlvanes
CELE researcher Kjell Salvanes published a new column in Dagens Næringsliv where he discusses social mobility in Norway.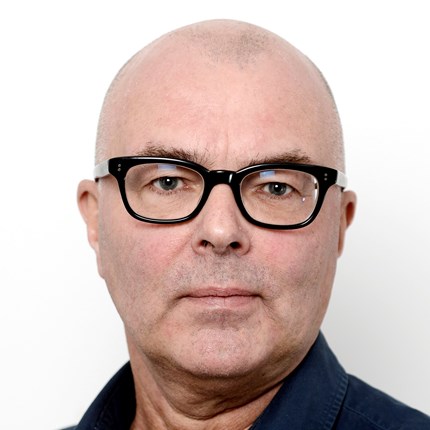 It is well known that economic inequality is low in Norway compared with most other countries. Norway is also a country with high social mobility, where children's social background has relatively little impact on their income prospects.
Thus, Norway scores high on the so-called The Great Gatsby Curve, illustrating the relationship between income inequality within a generation and next generation's prospect of climbing higher up the income distribution compared to their parents. On the other hand, the United States has both large income inequality and paradoxically also low social mobility.
Has it always been like this? When have the biggest changes taken place, and what could be the reasons for the changes? Moreover, do we have the same degree of similarity in terms of education in Norway and the United States? That is, does the parents' education also do little for their children's education?
Read the whole column in Norwegian by following the link below.