CELE researchers present at the Annual Conference of the European Society for Population Economics
Antonio Dalla-Zuanna and Sissel Jensen are presenting at the 31st Annual Conference of the European Society for Population Economics in Glasgow, Scotland, June 14-17, 2017.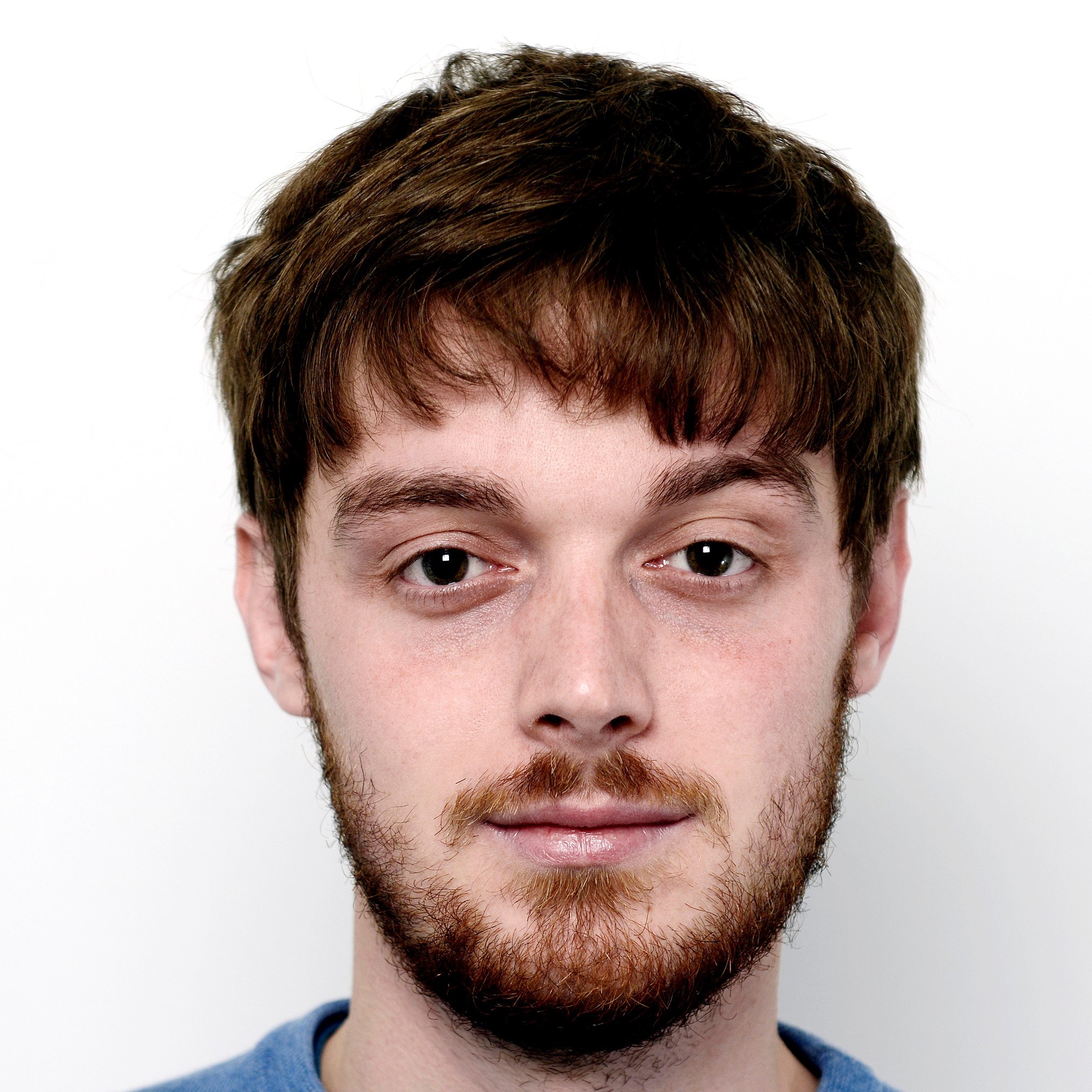 Antonio Dalla-Zuanna presents his paper "Natural Resource Booms and Intergenerational Mobility" (joint with Aline Bütikofer and Kjell Salvanes).
Abstract:
Do large economic shocks increase intergenerational earnings mobility by creating new economic opportunities, or do they instead reduce mobility by reinforcing the links between generations? To answer this question, we estimate how the Norwegian oil boom starting in the 1970s affected intergenerational mobility in local labor markets that were most affected by the growing oil industry. We find that this resource shock increased intergenerational mobility for cohorts starting their professional career in the beginning of the oil boom. These findings are not driven by pre-existing local-level differences in intergenerational mobility and persist for cohorts entering the labor market a decade into the oil boom. The change in intergenerational mobility is mostly driven by upward mobility and an increase of lower earnings in oil boom affected local labor markets. Neither geographic differences in human capital investment nor an increase in returns to education are the key mechanisms explaining our results. These geographic differences in intergenerational mobility do, however, not persist for the third generation.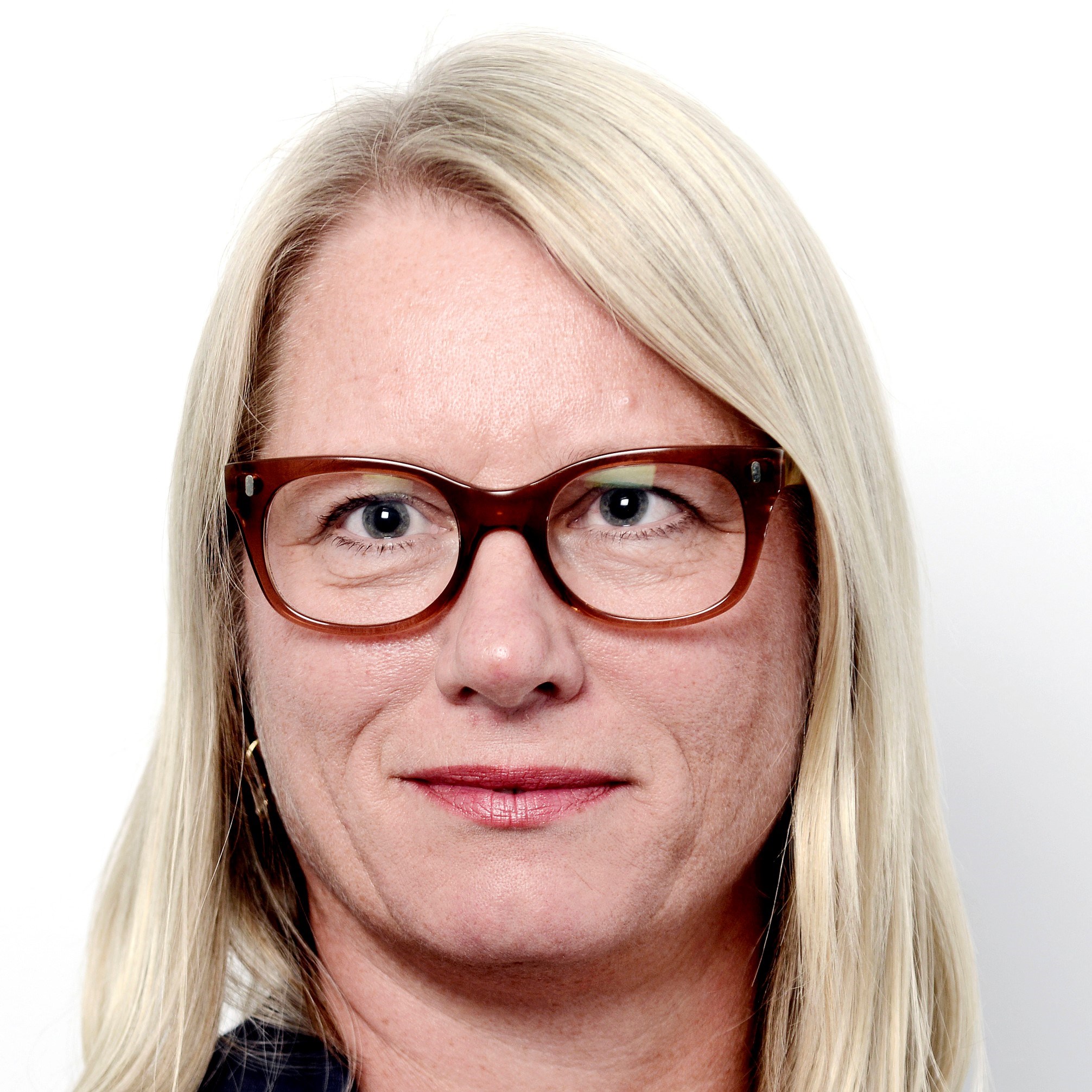 Sissel Jensen presents her paper "What Explains the Gender Gap Among Top Earners?" (joint with Aline Bütikofer and Kjell Salvanes).
Abstract:
Is the wage penalty due to motherhood larger among high-earning women? In this paper, we study the effect of parenthood on the careers of high-achieving women relative to high-achieving men in a set of high-earning professions with either nonlinear or linear wage structures using Norwegian registry data. We find that the child wage penalty for mothers in professions with a nonlinear wage structure is substantially larger than for mothers in professions with a linear wage structure. In addition, we find that the timing of fertility is important. Women
having their first child after age 30 experience a smaller child wage penalty. The difference is more pronounced for mothers who are among the top earners of their degree/graduation cohorts. We also study potential mechanisms explaining our results, and find that some women are more likely to work part-time and work
in more family friendly firms after childbirth.