Aline Bütikofer presents at University of Mannheim
Aline Bütikofer presents her paper "The Impact of Paid Maternity Leave on Maternal Health" (joint with Maghan Skira and Julie Riise) at the University of Mannheim.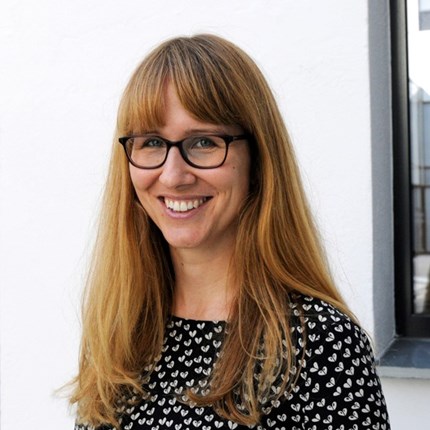 Date: Wedensday, March 29
Abstract: We examine the impact of paid maternity leave on maternal health using a reform that increased maternity leave benefits in Norway in 1977. Before the reform, mothers were eligible for 12 weeks of unpaid leave. Mothers giving birth after July 1, 1977 were entitled to 4 months of paid leave and 12 months of unpaid leave. We combine Norwegian administrative registry data with survey data on health and health behaviors of women around the age of 40 and estimate the impact of the policy reform using regression discontinuity and difference-in-regression discontinuity designs. Our results suggest that maternity leave benefits are protective of maternal health. We find the reform improved a range of health outcomes and biomarkers of eligible mothers, including BMI, obesity, blood pressure, pain, and mental health. We also find these same women experience better overall self-reported health, are less likely to smoke, and are more likely to engage in vigorous exercise.