Join the cabin committee?
The cabin committee is holding its last meeting before the summer holidays on 25 June. High on the agenda is the appointment of a new leader and one new member to the committee. The committee is responsible for the management of Småbruket. Would you like to influence one of NHH's best welfare goods?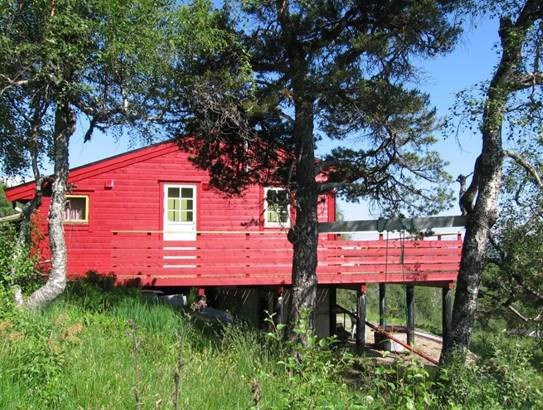 Småbruket is NHH's cabin for employees and our families.
The committee consists of six members and one deputy member, with each being appointed for three years. NHH's maintanance manager, or someone designated by him, is a permanent member of the committee. The other positions are open to all members of staff.
The committee chooses a leader, secretary, treasurer and booking officer. The representative from the Office of Property Management is in charge of maintenance. The committee meets approximately two to four times during the year and arranges one or two communal work parties for employees.
Committee members as of June 2019
Signe Morvik is retiring from the committee after several years as its leader.
Contact Kari Fjose or James Hosea to propose yourself as a committee member or to recommend other potential candidates. The deadline is Wednesday 25 June.
Småbruket is NHH's cabin for employees. All employees, permanent or temporary, are entitled to use it.