"One of the brightest stars"
On 1 December 2016 Professor Kjell G. Salvanes turned 60. Yesterday he received his birthday present from the Department of Economics: a full day workshop with presentations and discussions.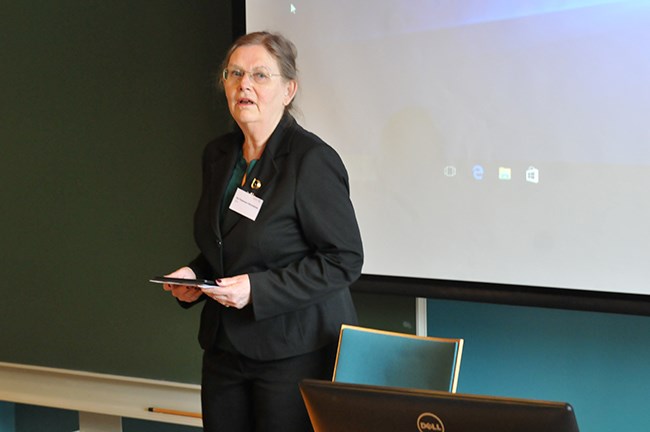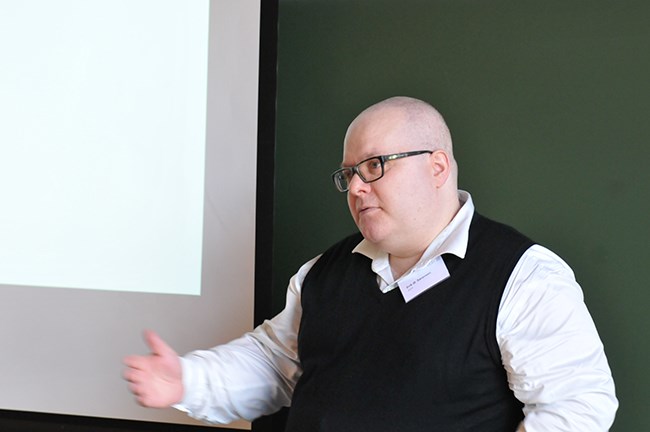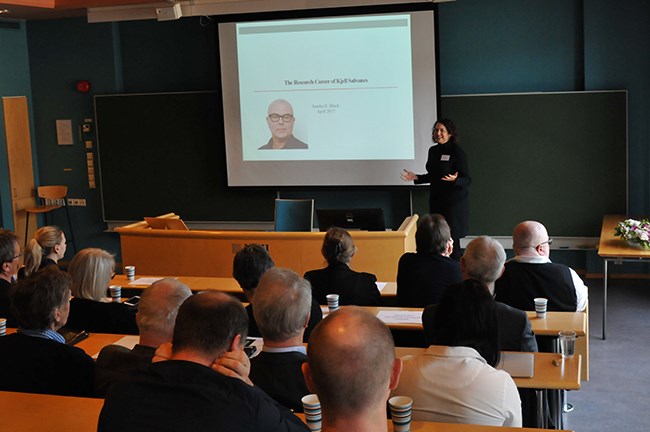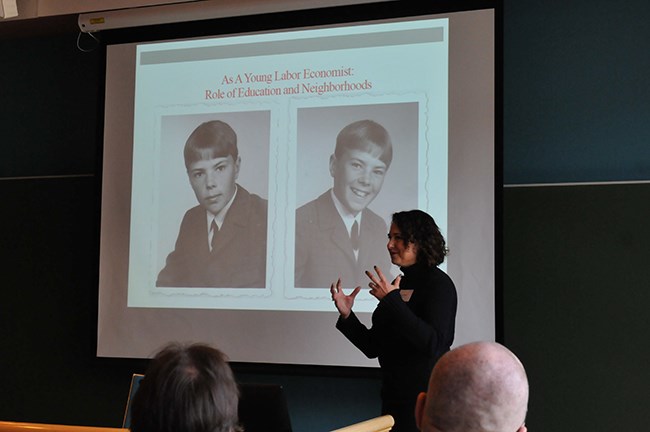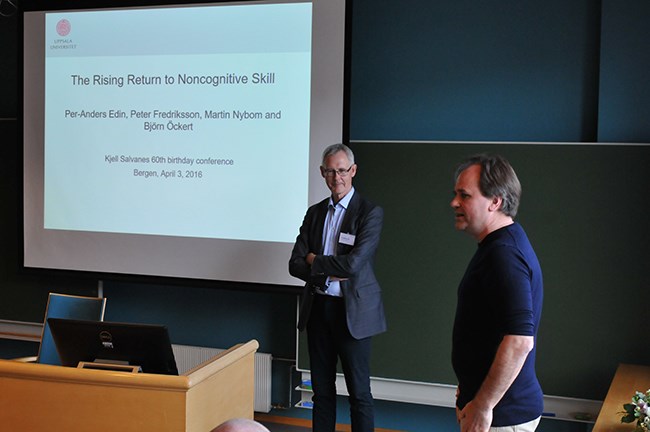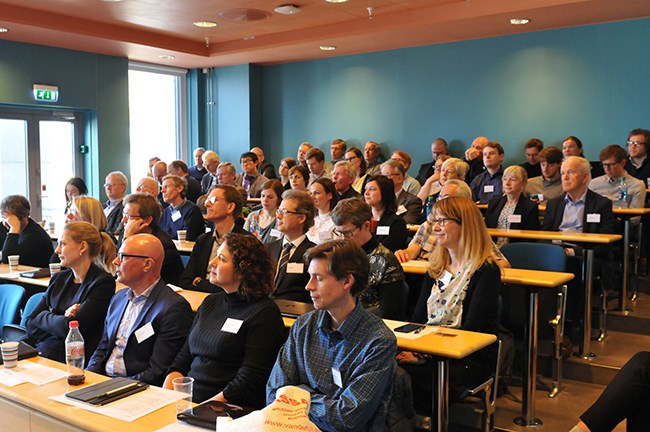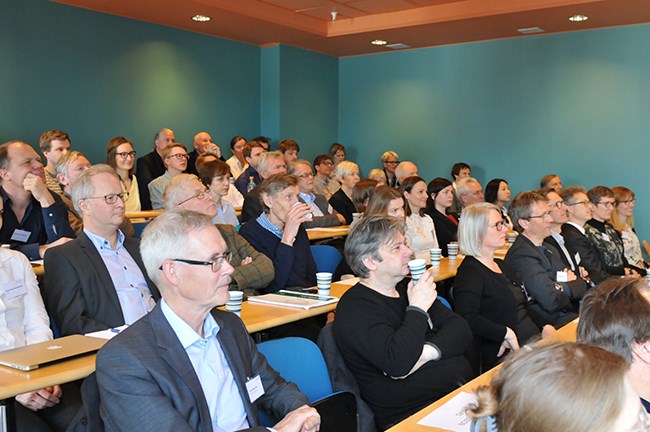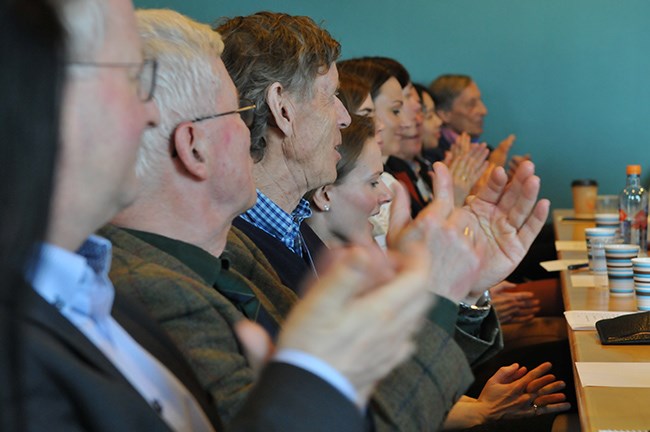 "Kjell is one of the brightest stars in the history of Norwegian economics", stated Professor Erik Ø. Sørensen.
"Kjell has been instrumental for making space for empirical economics at NHH and in Norway", "Kjell serves as a model academic in the community" and "Kjell is a pioneer in collecting and analyzing Norwegian administrative data". These were some of the characteristics about the day's guest of honour.
Among the eminent speakers were Professor Sandra Black from the University of Texas and former economic adviser to the Obama administration, and Per-Anders Edin, Uppsala University. They talked about Kjell's merits and about his main research field, labour economics.
"There's no doubt that Kjell has had a great impact internationally, especially when it comes to investing in children", said Sandra Black. She also noted: "Kjell has this amazing ability to get his papers published, so he has this overwhelming number of papers". She has co-authored with him on a large amount of these publications.