Visiting professor at economics
Lazkano will be a visiting professor at the Department of Economics through December 2016.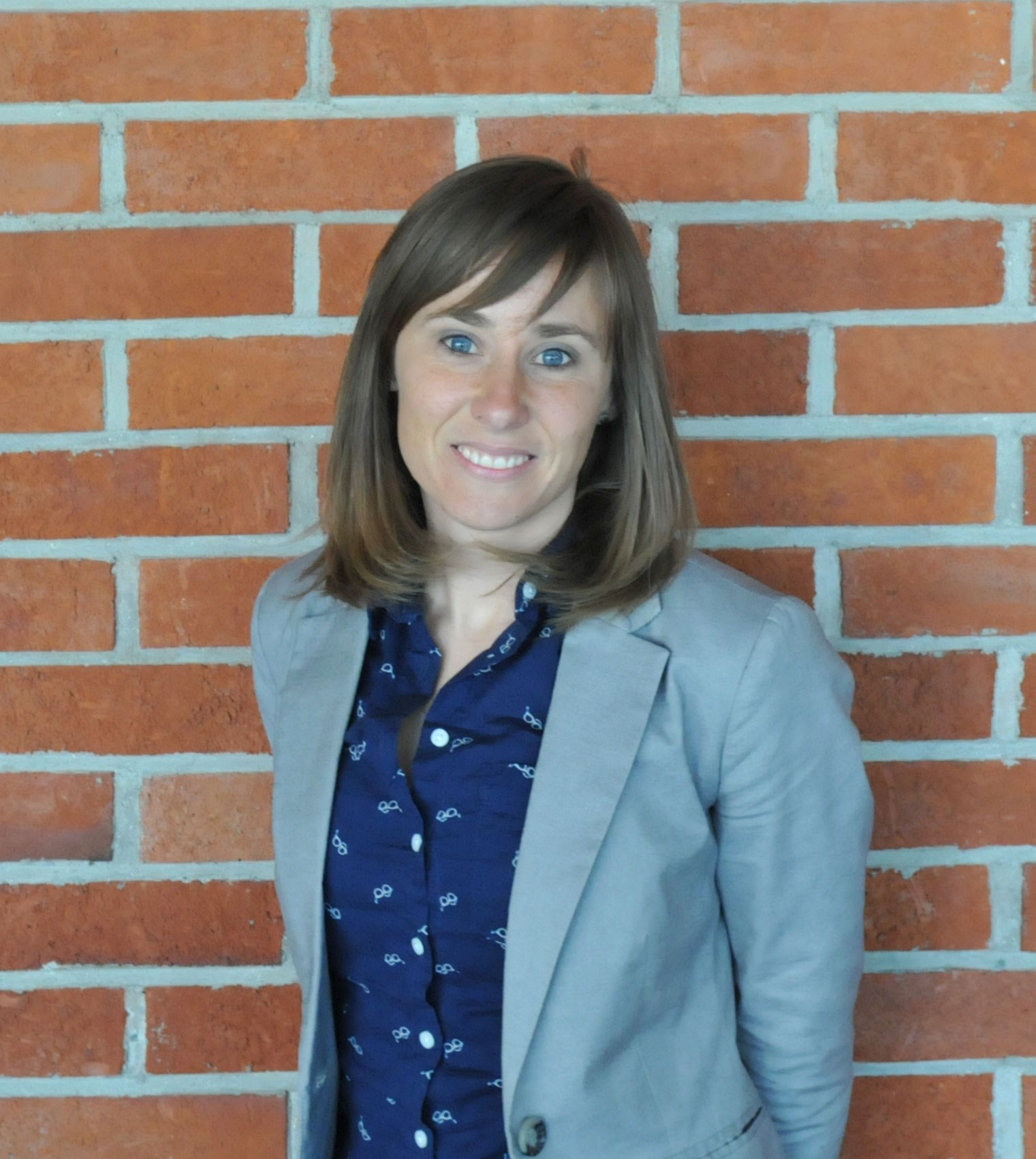 Itziar Lazkano started at NHH January 2016. While here, she will teach macroeconomics at the master's level and work on her research, some of which is joint work with a colleague here. This joint work with one of her closest collaborators, as well as NHH's excellent research environment, motivated her move to Bergen for a year.
Background
Her regular job is at the University of Wisconsin-Milwaukee in the US, where she is an Assistant Professor of Economics. Prior to moving to the US, she obtained a PhD in Economics in Canada, an MPhil in England, and a BA from the University of the Basque Country, which is where she's from.
Her research
Her research focuses on environmental macroeconomics, economic growth, and issues related to environmental and resource management. She combine empirical evidence and theory to find efficient solutions to reconcile economic growth and environmental concerns.
Read more about her at University of Wisconsin-Milwaukee webpage.